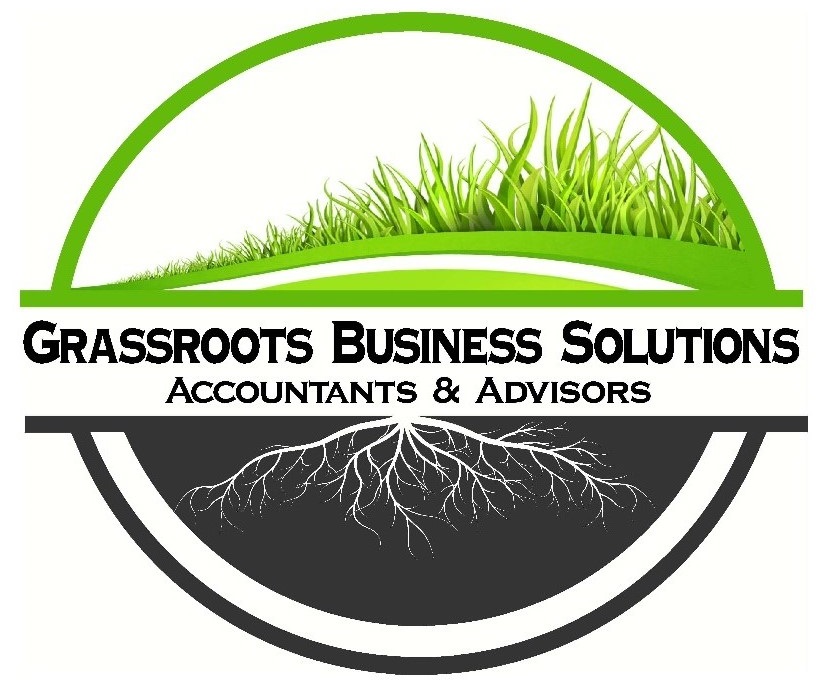 Every Day Solutions from the Ground Up!
Are you getting the best support for your business?
At GRASSROOTS, we tailor programs to suit your needs. We take the time to discuss your situation and set a plan to help your business grow.
If you enjoy managing the day to day operations of the business, we provide training to assist you in understanding the 'why' instead of just the 'how'.
However, if you are more interested in doing what you do best, our flexible packages offer bookkeeping and business services for those who wish a more set and forget system.
Tax Planning & Advice
Tax time can be a source of stress for some people. Let us work with you!
Every Australian has the legal right to minimise their taxation obligations. This can be acheived by tax planning.
We use our expertise and knowledge to create scenarios based on your goals.
From there we can provide strategies and guidance to help bring these goals to life.
Financial Statements, Tax & Business Activity Statements (BAS)
As qualified accountants we are equipped to take care of your Financial Reporting, Tax Returns and BAS requirements.
We also Specialise in Payroll Services as well as Fringe Benefits Tax (FBT) and Capital Gains Tax (CGT).
Looking for more support? Why not enquire about our flexible service packages that can provide a much or as little support as you require.
Company Secretarial
As ASIC Registered Agents we offer reliable service when it comes to storing and maintaining the Company Register.
From updating your company information to changes in the share register, we ensure the correct documentation is provided, keeping you ASIC compliant.
We also provide additional services such as the recording of minutes and the preparation of board reports upon request.
Bookkeeping
Take the headache out of bookkeeping and let us do it for you!
Our no-fuss bookkeeping can enable you to do what you do best while keeping up to date.
We can also bundle your services to include the preparation and lodgment of tax and/or business activity statements. 
With low weekly instalments, you can ensure you are remaining compliant and can manage the business cash flow more effectively.
File Conversions & Rollovers
Are you sick of paper records? Let our competent team convert your manual paperwork into a more efficient system. 
We create custom solutions for your individual requirements from Excel-based records to online systems such as Reckon One, QuickBooks, MYOB or Xero.
We are certified in all these programs so we can even teach you how to do it yourself if desired.
Please feel free to ask us about Setup and Training packages catered to your needs.
Training
Bought a new file and have no idea how to use it? Trying your best to complete the books but finding that you are missing something in your file setup? Bring your woes to us for investigation.
Our friendly and patient team work with you to build a training program that will have you bookkeeping like a pro in no time.
We take the time to not only show you what to do but to teach you why. This helps with developing forethought for processing future transactions.
Liability limited by a scheme approved under Professional Standards Legislation